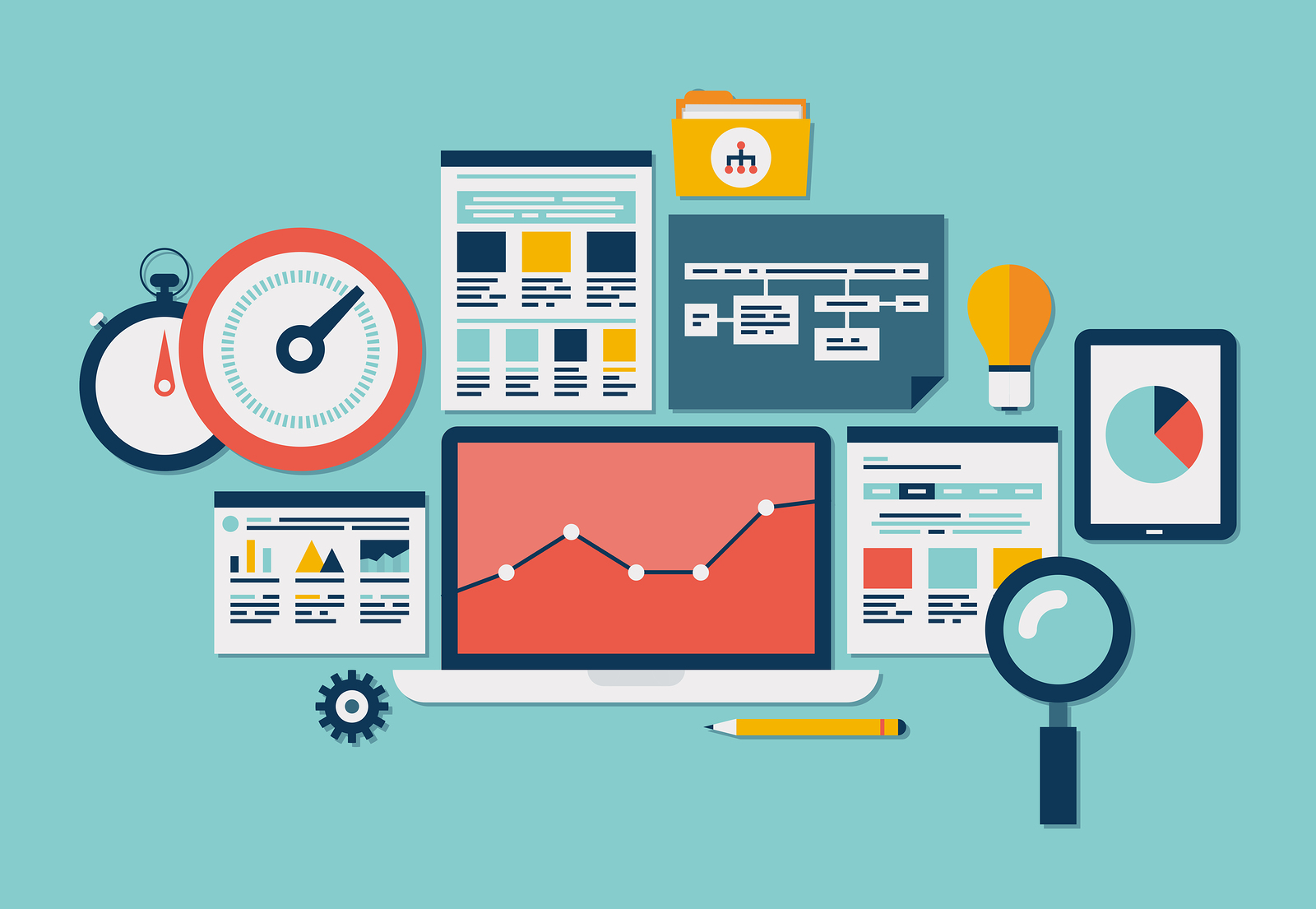 Search Engine Optimization
AdWords Management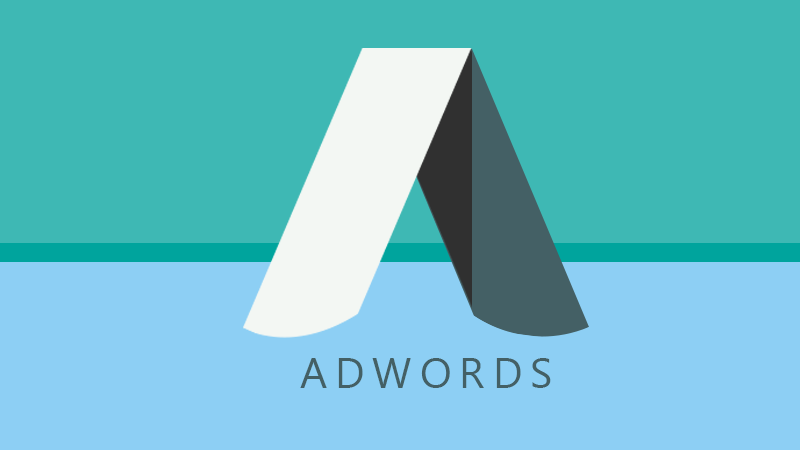 Social Media Marketing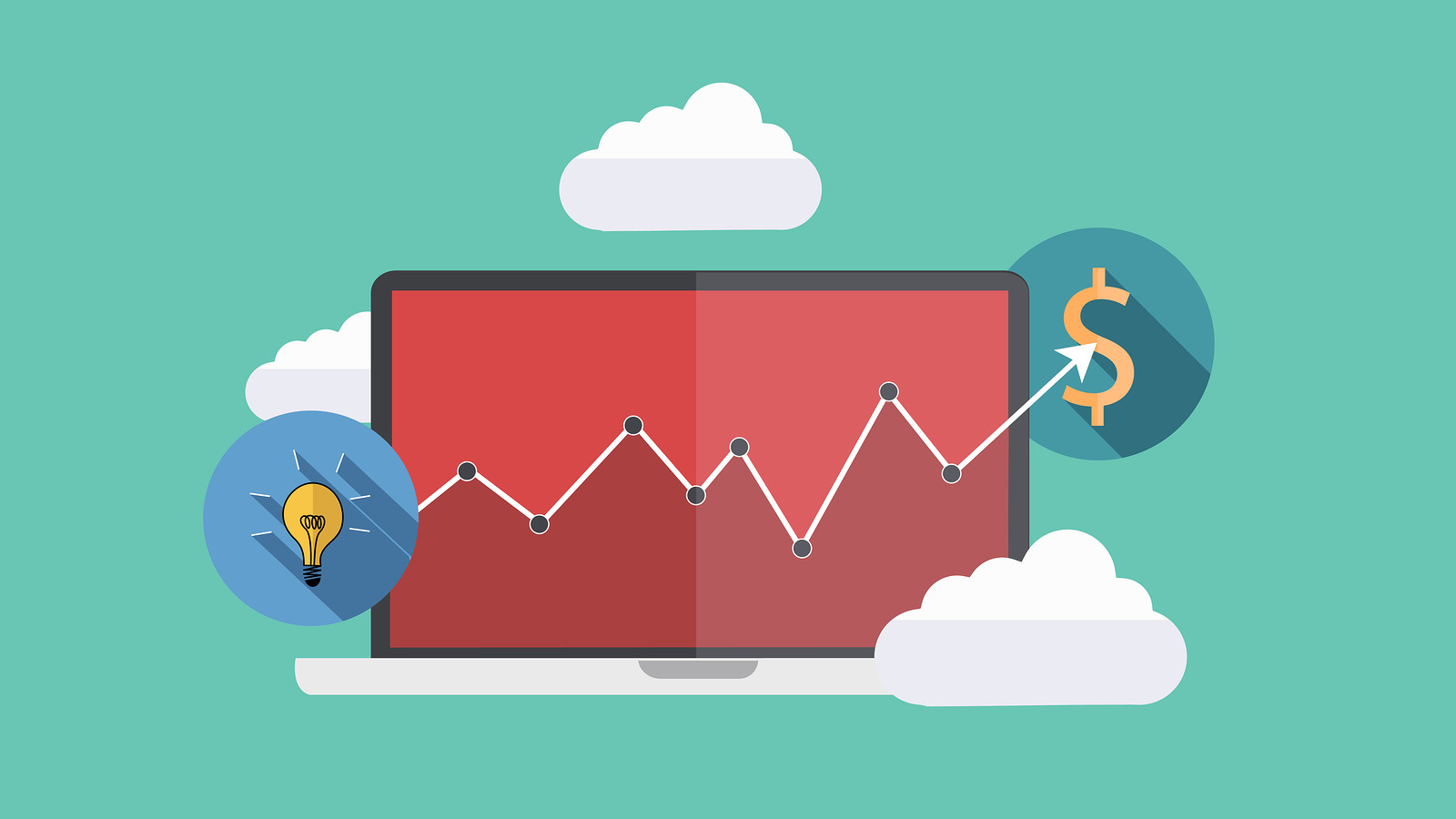 Logo & Graphic Design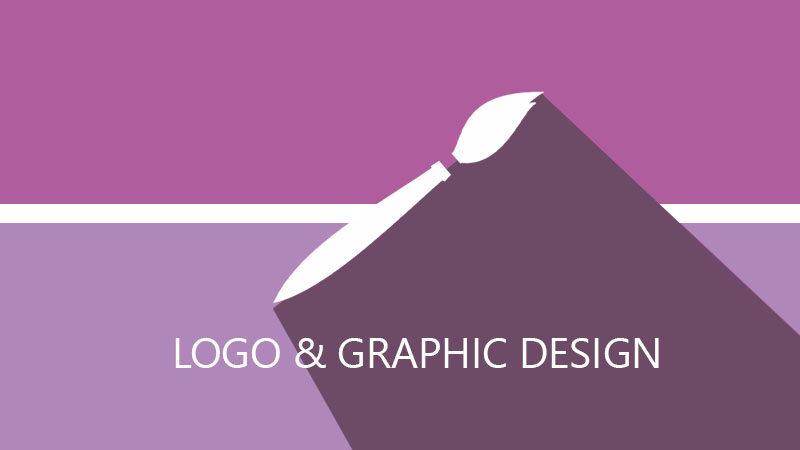 Web Design and Development
Our team of web designers will create simple yet elegant websites for your business and your company.
Search Engine Optimization
We are experts when it comes to search engine optimization. We'll make sure that your website is on top of Google search.
Social Media Marketing
We have special tools in marketing your business to different kind of social media platforms effectively.
Local Display Advertising
Our online media platform places rich digital advertisements on the world's most recognized networks.
AdWords Management
We take care of everything from A to Z so you don't need to worry. Just sit back whilst we do our thing.
Logo & Graphic Design
We are proficient in creating logos and graphics for your business and your website.
Reputation Management
Our unique approach for online reputation management is the only solution to save you from the harsh, negative reviews from dissatisfied customers.
Internet Marketing

90%

Web Development

90%

Brand Strategy

80%

Search Engine Optimization

80%

Customer Happiness

100%
We are the Best Webmarketer
The Best Webmarketer Team will help you market your business even in a tight budget. With us you can keep your business brand front and center when times are tough!
View our Projects