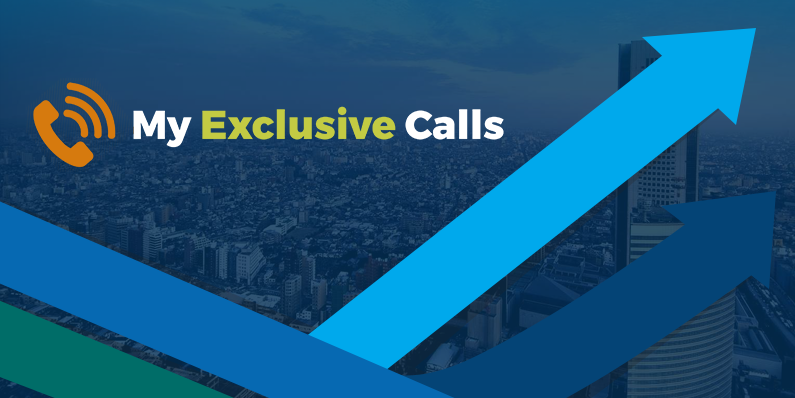 Are you looking to get exclusive live calls from people who are interested in your services?
Then you have come to the right people. Our exclusive methodology of sending direct buyers to your business directly can significantly increase your revenue.
It's so simple yet so effective. We place ads all over the internet that are seen only by the people looking for the specific service your business offers. You simply pay us for the phone calls we forward to your business.
There is no competition for the same prospective customer because you are the only one getting the call.
Before we forward the call to your business, we will inform you that it is a live phone call. You also have the ability to track all the calls that we forward to you through an online tracking system.
All the services you see on this page are offered to only ONE company per niche per geographic location.
Once a business signs on with us in a particular niche in a particular area, it will no longer be available for other businesses in the same niche in the same area. That is how we guarantee and maintain our exclusivity.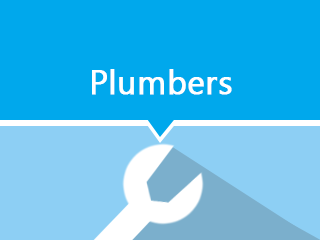 Plumbers
Los Angeles
Phoenix
Austin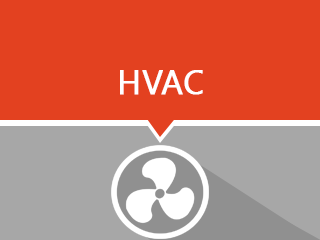 Want to know more about My Exclusive Calls?
If you have questions about My Exclusive Calls, please don't hesitate to contact us today and learn how you can make your business grow.
Send Us A Message